Rocket seeds key features
Efficient germination
Fast growth
Nutrient-rich
Versatile cultivation
Good for microgreens and container gardens
Non-Gmo seeds
⇄ View all microgreen seed varieties
Growing fresh rocket in your garden
Rocket seeds are a type of seeds that are known for their fast growth and vigorous nature. These seeds are specifically bred to produce plants that quickly develop into tall and leafy greens, resembling the shape of a rocket. Rocket seeds are commonly used in gardening and farming to add a vibrant and flavourful addition to salads, sandwiches, and other culinary dishes. With their rapid growth and peppery taste, rocket seeds are a popular choice for those looking to add a zesty kick to their meals.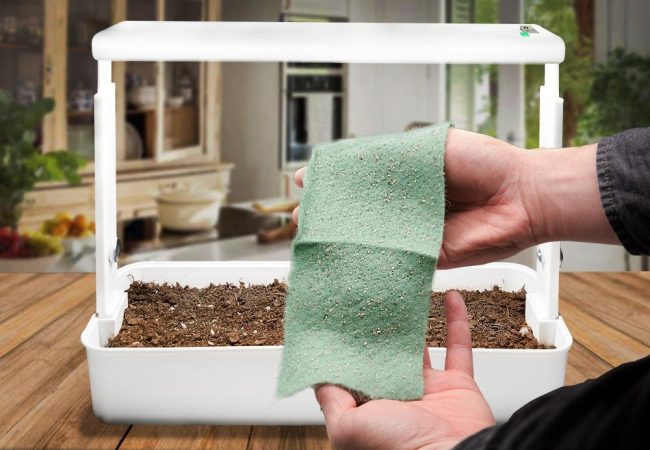 Rocket packaging solutions:
Diplotaxis tenuifolia Plant
Material and contents specification
120 Seeds (100% Pure Live Seeds) Non-Gmo
360 pcs︱1 EUR-pallet. (120 cm x 80 cm x 215 cm).
Download the data sheet in PDF format
Experience the joy of home gardening with our premium Rocket Seeds! Known for their fast growth and high yield, these seeds promise a quick and bountiful harvest, allowing you to enjoy fresh and flavorful arugula in no time. Packed with essential nutrients such as vitamins A, C, and K, as well as folate and minerals, our Rocket Seeds not only contribute to a healthy diet but also add a delightful peppery kick to your salads, sandwiches, and various dishes. With adaptability to different growing conditions, these seeds are perfect for any gardening space, from balconies to backyard gardens. Elevate your culinary experience and cultivate your own vibrant, nutrient-rich arugula with our premium Rocket Seeds – the perfect choice for both novice and seasoned gardeners. Order now and embark on a journey of homegrown freshness and flavor!
When to plant rocket seeds fabric?
Rocket seeds are typically planted during the cooler months of spring and fall. The ideal time to plant rocket seeds is when the soil temperature is around 50 to 75 degrees Fahrenheit (10 to 24 degrees Celsius). In most regions, this translates to planting rocket seeds in early spring or late summer/early fall. It's important to note that rocket plants prefer cooler temperatures and can bolt (go to seed) quickly in hot weather. By planting rocket seeds during the recommended seasons, you can ensure optimal growth and a bountiful harvest of fresh and flavorful rocket greens.
Where to plant rocket seeds fabric?
Rocket seeds can be planted in a variety of locations, including gardens, raised beds, containers, and even window boxes. When choosing a location to plant rocket seeds, consider the following factors:
Sunlight: Rocket plants thrive in full sun to partial shade. Choose a spot that receives at least 4-6 hours of direct sunlight per day.
Soil: Rocket seeds prefer well-draining soil that is rich in organic matter. Prepare the soil by loosening it and removing any weeds or debris.
Space: Rocket plants require adequate space to grow and spread. Plant the seeds about 6-12 inches apart to allow room for the plants to develop.
Watering: Ensure that the planting location has access to regular watering. Rocket plants prefer consistent moisture but avoid overwatering, as it can lead to root rot./li>
Protection: Consider protecting young rocket plants from strong winds or extreme weather conditions, especially if planting in exposed areas.
By selecting a suitable location that meets these requirements, you can provide an optimal environment for your rocket seeds to germinate, grow, and flourish.
How to plant rocket seeds fabric?
Prepare the soil: Choose a well-draining location and loosen the soil using a garden fork or tiller. Remove any existing vegetation, rocks, weeds or debris from the area. Rake the soil to create a smooth and level surface.
Sow the seeds: Place the rocket seeds fabric over the prepared soil. Start at one end and unroll it across the area you want to cover.
Cover and water: Gently cover the seeds with a thin layer of soil or compost. Lightly press down on the soil to ensure good seed-to-soil contact. Water the area thoroughly but gently, ensuring the soil is evenly moist.
Maintain moisture: Keep the soil consistently moist but avoid overwatering. Water the rocket plants regularly, especially during dry periods.
Thin the seedlings: Once the rocket seedlings emerge and grow a few inches tall, thin them out to provide adequate space for growth. Remove weaker seedlings, leaving the strongest ones spaced according to the recommended distance.
Care and maintenance: Monitor the plants for pests or diseases and take appropriate measures if necessary. Additionally, consider fertilising the rocket plants with a balanced organic fertiliser according to the package instructions.
Harvest: Rocket leaves can be harvested when they reach the desired size, usually around 4-6 weeks after planting. Harvest by cutting the outer leaves, allowing the inner leaves to continue growing.
By following these steps, you can successfully plant rocket seeds and enjoy a fresh and flavorful harvest of rocket greens.
Harvesting rocket (also known as arugula) is a simple process. Here are the steps to harvest rocket:
Timing: Rocket leaves can be harvested when they reach a desirable size, usually around 4-6 inches in length. Younger leaves tend to be more tender and flavourful.
Selective Harvest: Rather than harvesting the entire plant at once, you can selectively harvest individual leaves or small clusters of leaves. This allows the plant to continue growing and provides a longer harvest period.
Cutting Method: To harvest rocket leaves, use a pair of clean scissors or garden shears. Cut the leaves close to the base of the plant, just above the soil level. Avoid damaging the central growing point of the plant, as this will encourage new growth.
Regular Harvesting: For a continuous supply of fresh rocket leaves, harvest regularly. This encourages the plant to produce new leaves and prevents it from bolting (going to seed) prematurely.
Storage: After harvesting, rinse the rocket leaves gently with water to remove any dirt or debris. Pat them dry with a paper towel and store them in a sealed container or plastic bag in the refrigerator. Freshly harvested rocket leaves can typically be stored for up to a week.
By following these steps, you can enjoy a bountiful harvest of fresh and flavorful rocket leaves throughout the growing season.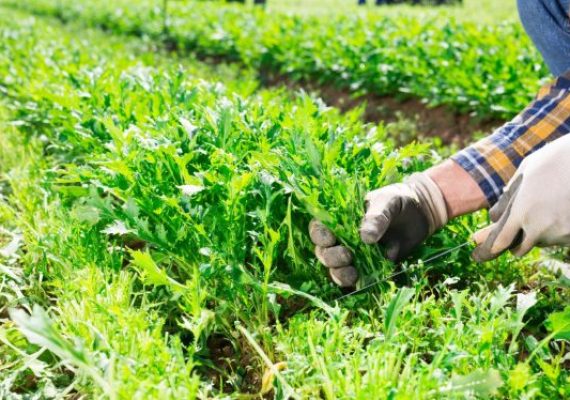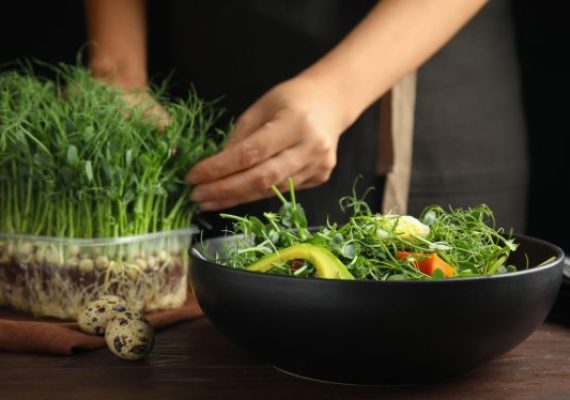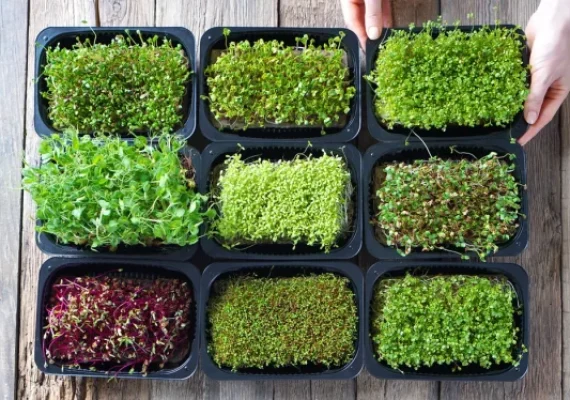 Rocket patchs are biodegradeable and contain no harmful chemicals.
How to grow veggies all year round?
Growing veggies all year round requires careful planning and consideration of various factors but can grow vegetables indoors including lettuces, arugula, spinach, kale, carrots, radishes, beet greens, tomatoes and more. Here are some tips to help you achieve year-round vegetable gardening.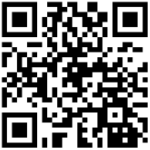 Scan or click the code to see the installation