GRASS SEED MAT BIODEGRADABLE

Simply lay the mat down, water it regularly, and watch as the grass or wildflowers grows quickly and effortlessly.
Ecological Growing Technology®

Manufacturing our patented innovation in our own factories
Grow Quicker, Thicker, Greener Grass.
⨭ Just roll, water and watch it grow!
⨭ Cut with scissors to fit a bare area of any shape.
⨭ Ideal for bare spots and hills.
⨭ Protects seed from heavy rain and birds.
⨭ Contains Premium grass seed, starter lawn fertiliser, and mulch.
⨭ Revolutionary establishment.
High Quality
Seeds
Quick Germination
Process
Cut To Any size
Easy To Form
Roll Out
And Water
Results Are
Guaranteed
Lasts Up To
18 Months
Grass Seed Roll | EcogrowTex ®
⨭ The FlowerTex range has been designed for maximum floral impact, incorporating both wild flower and garden flowering species. The mixtures establish rapidly to deliver a dazzling floral display throughout the year whilst providing welcome food and shelter for wildlife.


⨭ We offer a vast variety of specially selected wildflower mixtures to suit your soil type, shade type and desired display.
High Quality
Seeds
Quick Germination
Process
Cut To Any size
Easy To Form
Roll Out
And Water
Results Are
Guaranteed
Lasts Up To
24 Months
⨭ Add colour, biodiversity and interest to your space with FlowerTex.
Wildflowers Meadow Seed Mat | FlowerTex®


Over 2000 seeds/m2
Revolutionary
Establishment
Ground Covering and Erosion Control products suitable for every situation
The innovative products by Turfquick assure green and colorful surface establishment on any kind of terrain and immediate erosion control even on steep slopes.
Soil Biodegradable Mulch Film
Turfquick is a factory in Sweden that was established in 2012. Focus on pre-seeded biomats ( biodegradable textile) and geomats for a easy sowing of the turf/flowers and immediate erosion control. We win the satisfaction of our customers with our high quality products and enthusiastic service. Turfquick factory is the patent owner and the pioneer of the industry. We are the  biggest  producer and supplier of sustainable fabric in rolls. All products manufactured by us include  the Ecogrowtex® technology included.  also called biodegradable blankets or erosion control. Our ecological blankets are a solution  with a guarantee to the Erosion control and agriculture industry.
The use of Tufquick biotextile and geomats guarantees excellent results in terms of vegetation cover with significant advantages for the land even in the most extreme conditions.
We present here the final result with our pre-sown biodegradable mat.

We are not only a supplier for our customers, but we are a listener, designer, manufacturer and a long term partner for customers.

We have been a proud member of the Swedish Chambers International Association since 2018.

To meet quick delivery requests from our customers, we have organised warehouses close to the Stockholm main ports. We can do free stock for customers.

When your partner with us, we can offer you a wide portfolio of high quality, sustainable products for your private label brands. You can offer your customers products that they can feel good about purchasing. We believe in the power of creating a better world, one product at a time.

We offer our partners flexible approach to products packaging. We have developed typical packaging for our products, but depending of our customer needs we are ready to help with exclusive product packaging and design development. We enable them to create a private label products in line with their brand philosophy and needs.

Excellence means offering safe high-quality products that meet your spec requirements. Our manufacturing process is ISO 9001, ISO 14001, ISO 45001 certified. We also use certified Euro-pallets.

We offer flexible logistics options, timely production and delivery, depending on the needs of customers.

EcogrowTex capital strength, highest-quality production assets and high-performing growth model enables us to invest in new facilities and system to tap into the lastest trends and deliver the products our retailer customers need to grow.

We offer a wide range of marketing materials to grow your partners businesses.
From the highest quality products to photo e-commerce to packaging design. We can do everything that is needed for you to succeed.
Best Sellers ⇄ Solutions for Commercial | Residential | Professional and Government projects
Our grass seed mixtures are special combinations of species based on how they interact. These mixtures are tested in assessment trials in different climatic regions.
Many years of experience and breeding have ensured that Turfquick's grasses are an essential part of major international events. The best performances require the best fields.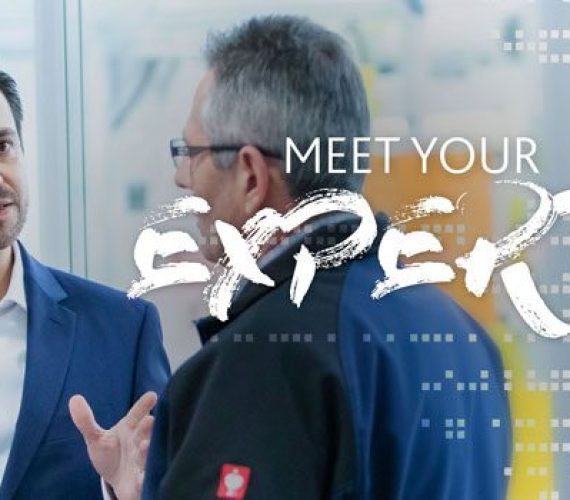 Changes in trade fair participation possible. ⇄
Due to the current situation, our participation in trade fair events may change at short notice. You can read here where you can get in touch with our experts at which trade fair.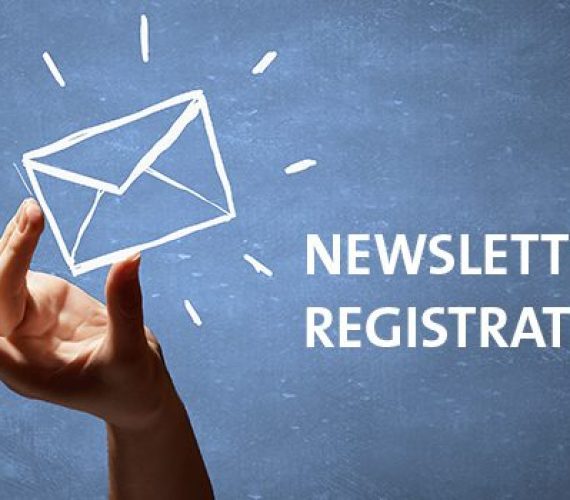 Subscribe to our newsletter and learn more about our markets and products.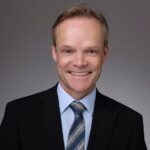 Thank you for providing such quality products to the market and Keep up the good work!
As a satisfied customer, I highly recommend your factory for its exceptional products and outstanding service. Your team's attention to detail and focus on quality is apparent in every item manufactured. The products are not only functional but also stylish and innovative. I appreciate the hard work and dedication that your team puts into each product as per my experience with them.
⨭ Market Leader
⨭ Superior Quality
⨭ Innovative solutions
⨭ Competitive rates
⨭ Extensive Knowledge
⨭ Wide Product Range
⨭ Large Stocks Held
⨭ Fast Nationwide Delivery
⨭ Customer Focused
⨭ Friendly Service
⨭ Highly Respected
⨭ Reliable Support
⨭ We partner with companies of all sizes, all around the world
⨭ We're excited to announce that will be available to even more countries
We work with renowned brands