Be a Partner | Dealer | Reseller
You are a reseller and would like to sell our articles in your retail store or online store?
Then register on our website to benefit from our special conditions for resellers.* Of course, we will also provide you with advice to ensure maximum success in selling our products.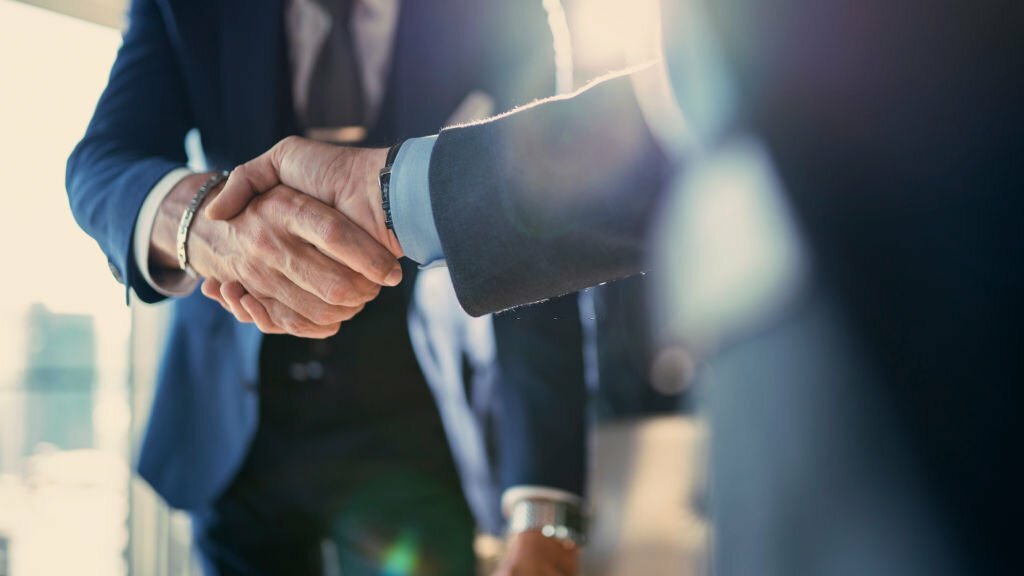 Why Partner with Turfquick?
Innovative and Effective Products: Our erosion control products have been developed with the latest technology and incorporate cutting-edge techniques to offer unrivaled protection against soil erosion. By partnering with us, you can offer your customers products that are reliable, efficient, and highly sought after in the market.
Extensive Product Range: We offer a diverse range of erosion control products, including geotextiles, and much more. This allows you to cater to a wide array of customer needs and enhance your product portfolio.
Competitive Pricing and Lucrative Margins: We strive to ensure our resellers enjoy competitive pricing and attractive margins, enabling you to maximise profitability and establish a strong business foundation.
Marketing Support: Our dedicated marketing team will provide you with comprehensive materials, including brochures, product catalogs, and digital assets, to effectively promote our erosion control products. We are committed to supporting your sales efforts every step of the way.
Training and Technical Support: We value our reseller partnerships, and as such, we will equip your team with the necessary training and technical expertise to effectively sell and promote our products. We believe in building long-term relationships based on mutual growth and success.
Register Your Business here
Please provide all required details to register your business with us
Welcome to the online dealer registration, all managers are notified by email when dealers apply to our form.