Purslane seeds key features
Fast growing
Can be used to thicken soups
Nutritional benefits
Drought tolerance
Good for microgreens and container gardens
Non-Gmo seeds
⇄ View all microgreen seed varieties
Start your organic garden with top-grade purslane seeds for health and flavour
Purslane seeds, also known as Portulaca oleracea, are the small, oval-shaped seeds of a succulent annual plant that originate from Persia and India but are now grown worldwide. These seeds are typically dark brown to black in color and measure approximately 1-2 millimeters in size. Purslane seeds possess a myriad of characteristics that make them highly desirable for gardeners and those interested in cultivating their own edible plants. Considered a superfood, Purslane is known for its high nutritional value and is packed with essential vitamins and minerals such as omega-3 fatty acids, vitamin C, magnesium, and potassium.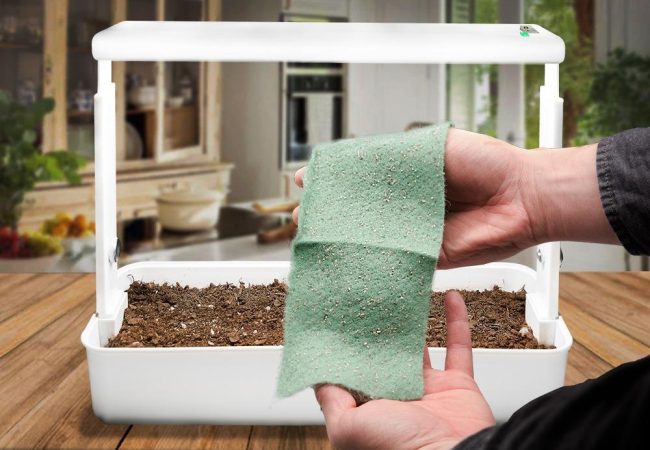 Purslane packaging solutions: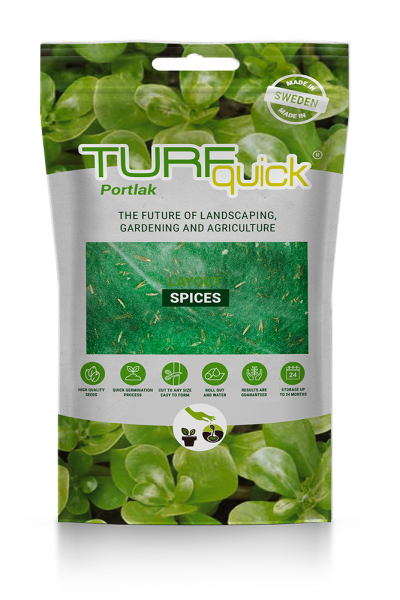 Material and contents specification
120 Seeds (100% Pure Live Seeds) Non-Gmo
360 pcs︱1 EUR-pallet. (120 cm x 80 cm x 215 cm).
Download the data sheet in PDF format
These seeds are highly resilient and can withstand various environmental conditions, making them adaptable to most climates and suitable for both indoor and outdoor cultivation. Purslane seeds germinate relatively quickly, often sprouting within 5-7 days under optimal conditions. They are particularly known for their ability to self-sow, meaning that they can drop their own seeds, allowing the plant to propagate easily and spread naturally.
When to plant purslane seeds fabric? Remember
Purslane seeds can be planted in the spring or early summer, once the risk of frost has passed and the soil has warmed up. Generally, purslane seeds should be sown when the soil temperature is consistently above 50 degrees Fahrenheit (10 degrees Celsius). If you live in a colder climate, you may need to start seeds indoors and transplant them outside once the weather warms up.
Where to plant purslane seeds fabric?
Purslane seeds can be planted in various locations, depending on your climate and growing conditions. Here are some options:
Garden beds: Plant purslane seeds in well-draining garden soil that receives full sun. Prepare the soil by removing any weeds or debris, and lightly rake the surface before sowing the seeds.
Containers: If you have limited space or want to grow purslane in pots, use a good quality potting mix with good drainage. Select a container that is at least 6 inches deep to allow room for the roots to grow.
Greenhouse: If you live in a colder climate or want to extend the growing season, you can plant purslane seeds in a greenhouse. This allows you to control the temperature and protect the plants from harsh weather conditions.
Edible landscapes: Purslane can also be planted in your edible landscape, such as alongside other vegetables or in flower beds. The bright yellow flowers can also add a pop of color to your garden.
Remember to water the seeds regularly to keep the soil moist, and thin out the seedlings once they have sprouted to allow enough space for the plants to grow. Additionally, purslane is a succulent plant that can tolerate drought, so ensure that you do not overwater it.
How to plant purslane seeds fabric?
To plant purslane seeds, follow these steps:
Select a suitable location: Choose a sunny spot in your garden or a container with good drainage. Purslane thrives in full sun and can tolerate poor soil conditions.
Prepare the soil: Loosen the soil using a garden fork or a small hand trowel. Remove any weeds, rocks, or debris from the planting area.
Sow the seeds: Place the purslane seeds fabric over the prepared soil. Start at one end and unroll it across the area you want to cover.
Water the seeds: Use a gentle mist or a watering can with a sprinkle cap to water the seeds thoroughly. Keep the soil consistently moist until the seeds germinate.
Maintain moisture: To retain moisture and promote germination, cover the seeded area with a thin layer of straw or a light mulch. This will help to keep the soil moist and prevent weed growth.
Thin out the seedlings: Once the purslane seedlings start sprouting, thin them out by removing weaker or overcrowded plants. This will allow the remaining seedlings to have enough space to grow and develop properly.
Water and fertilise: Regularly water the purslane plants, especially during dry periods. However, avoid overwatering, as purslane can rot easily if the soil remains too wet. Fertilise the plants every four to six weeks with a balanced liquid fertiliser, following the manufacturer's instructions.
Harvest and enjoy: Purslane is a fast-growing plant, and you can start harvesting its leaves and stem tips in around 6 to 8 weeks after planting. Simply cut the stems near the base, and new growth will emerge from the cuttings, allowing for continuous harvesting throughout the growing season.
Remember to check if purslane is considered a weed in your region, as it may be invasive in certain areas.
To harvest purslane, follow these steps:
Identify ripe purslane: Purslane is typically ready to harvest when it reaches about 8 inches in length. Look for vibrant green leaves and thick, fleshy stems.
Gather necessary tools: To harvest purslane, you will need a pair of sharp garden shears or a knife. You may also want to wear gardening gloves to protect your hands.
Choose the right time: It's best to harvest purslane in the morning when the plant is well-hydrated, as this makes it easier to handle and retains its freshness.
Cut the stems: Locate the base of the purslane where it meets the ground and cut it just above this point using the shears or knife. Avoid pulling the plant out entirely, as this may disturb the roots and prevent future growth.
Collect the purslane: After you've cut the stems, gather the purslane in a basket or bag. Be gentle to avoid bruising or damaging the leaves.
Rinse and store: Once you have harvested your purslane, it's important to rinse it thoroughly under cold water to remove any dirt or debris. Pat it dry with a clean towel or allow it to air dry. Store the purslane in an airtight container or zip-lock bag in the refrigerator. It will generally stay fresh for up to a week.
Purslane can be used in various dishes such as salads, stir-fries, or as a garnish. Enjoy the freshness and flavor of your harvested purslane!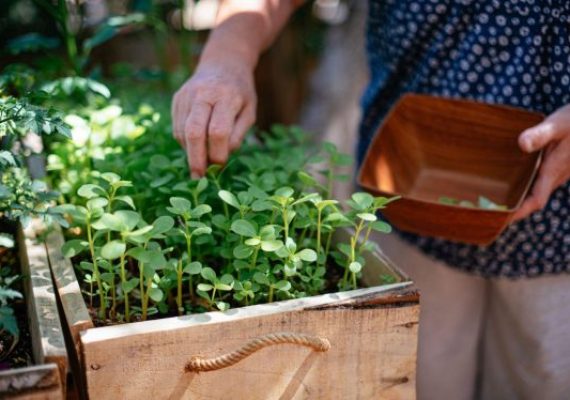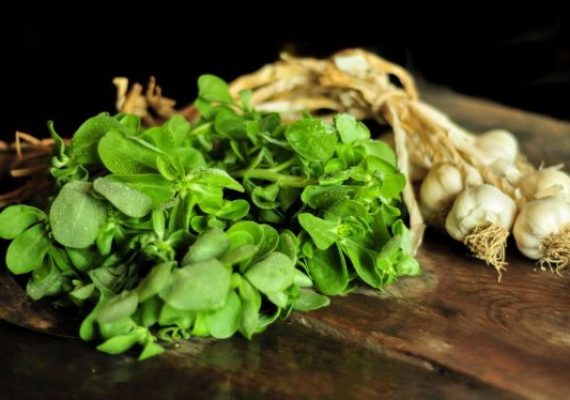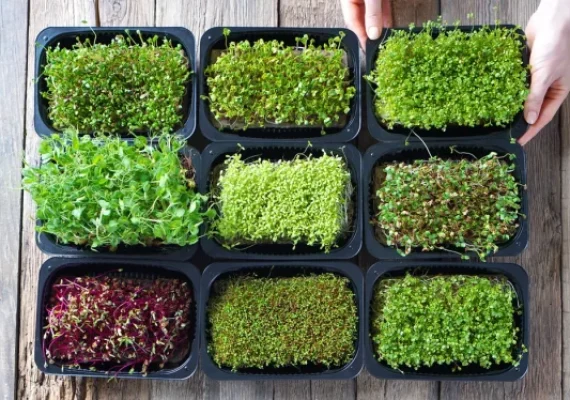 Purslane patchs are biodegradeable and contain no harmful chemicals.
How to grow veggies all year round?
Growing veggies all year round requires careful planning and consideration of various factors but can grow vegetables indoors including lettuces, arugula, spinach, kale, carrots, radishes, beet greens, tomatoes and more. Here are some tips to help you achieve year-round vegetable gardening.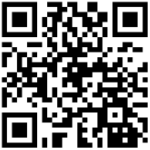 Scan or click the code to see the installation